How RAIN RFID Can Help Retail Rebound with Improved Inventory Management
Home
›
Uncategorized
›
How RAIN RFID Can Help Retail Rebound with Improved Inventory Management
How does RAIN RFID-enabled inventory management enable seamless omnichannel operations for an improved customer experience? We dive into a Gartner report on retail digital transformation to answer.
RAIN RFID and other IoT technologies can have a significant role in helping struggling retailers recover from the COVID-19 pandemic. We previously explored three retail trends enabled by RAIN RFID according to Gartner. Below, we dive deep into Gartner's "Top Trends in Retail Digital Transformation & Innovation for 2021" report, focusing on the part that improved inventory management, enabled by RAIN RFID, can play in helping retailers recover and thrive.
Vulnerabilities and challenges exposed by COVID-19
Addressing the challenge with RAIN RFID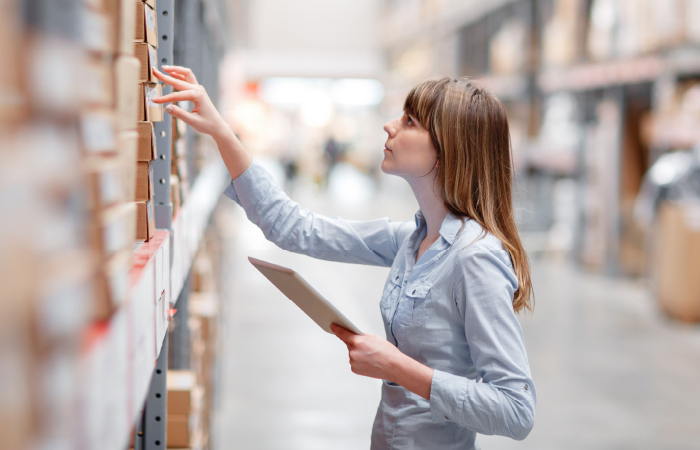 Many retailers have already identified a solution to many of these inventory management struggles: investment in digital transformation. The COVID-19 crisis made clear the importance of technology to the retail industry and, specifically, newer technological advancements that can forge a path ahead. Gartner recommends that retailers "improve management of on-hand inventory, avoid 'dead' inventory, and reduce waste by leveraging IoT technologies such as RFID and smart shelving."
How can RAIN RFID in particular help improve inventory management? Here's how the Impinj platform, using RAIN RFID, is improving inventory management today.
RAIN RFID enables faster, more accurate data for: